Sports Branding


by Swimzi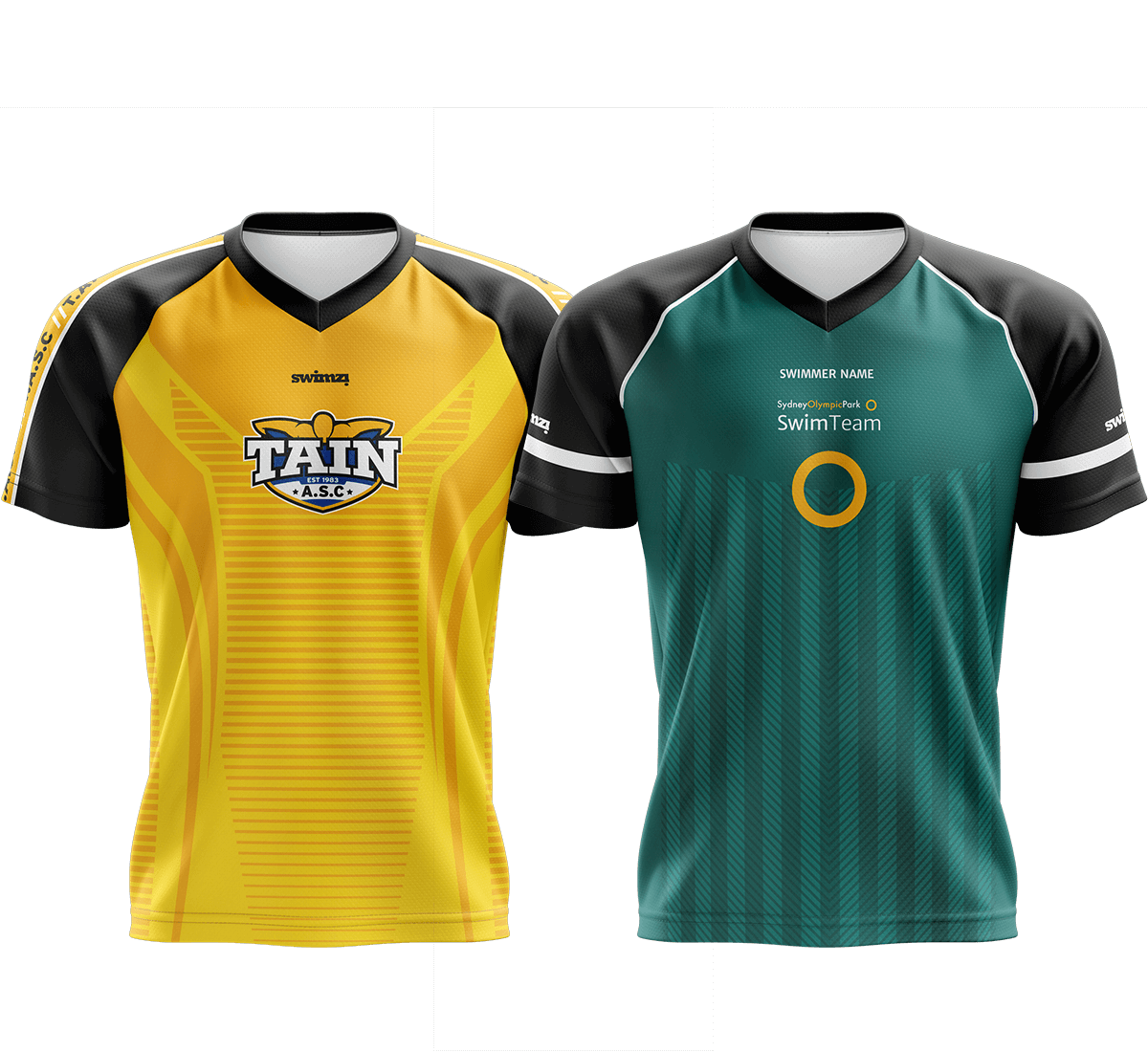 Here at Swimzi HQ we are proud of our sporting heritage and branding knowledge.
We are lucky enough to have a team that combines both Olympic, Brand and Sports retail expertise and experience of working with such world-renowned brands such as Team GB and the ISL.
Understanding the power of your brand is becoming even more important in today's fast moving, media-led world as well as the importance of having a team that has the skills to execute and deliver powerful branding collateral to help you build your brand awareness.
We break down the process in a simple, effective way giving your brand the tools needed to fulfil your marketing and merchandise opportunities.
One of these tools is the creation of strong sporting logos combined with the knowledge and experience to develop a range of apparel and merchandise that is both attractive and commercially appealing, regardless of whether you are a national sports team or international sporting dynasty.
Why not experience our free design presentation service, and if you love the designs then your brand logo will remain absolutely free of charge, if you place all of your team's apparel requirement needs with Swimzi for a period of 3 years.
Let us bring your team's brand to life.
Contact us now to discuss how we can help you.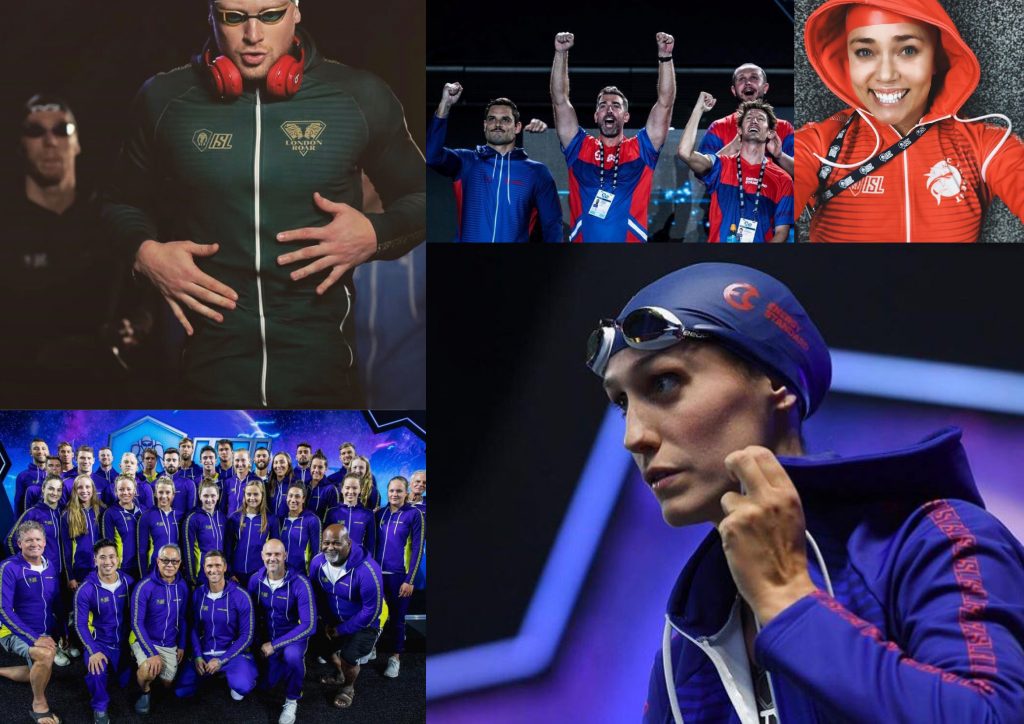 Make an
Enquiry
Please note our office opening times are Monday – Friday 9:00am – 5:30pm.
We endeavour to respond within 1-2 working days but at busy times this may be a little longer. Please be assured that we will reply within 7 working days.
If your enquiry is urgent please call us.
Online Contact Form
Let us know if you're interested and a member of our team will get back to you as soon as possible.