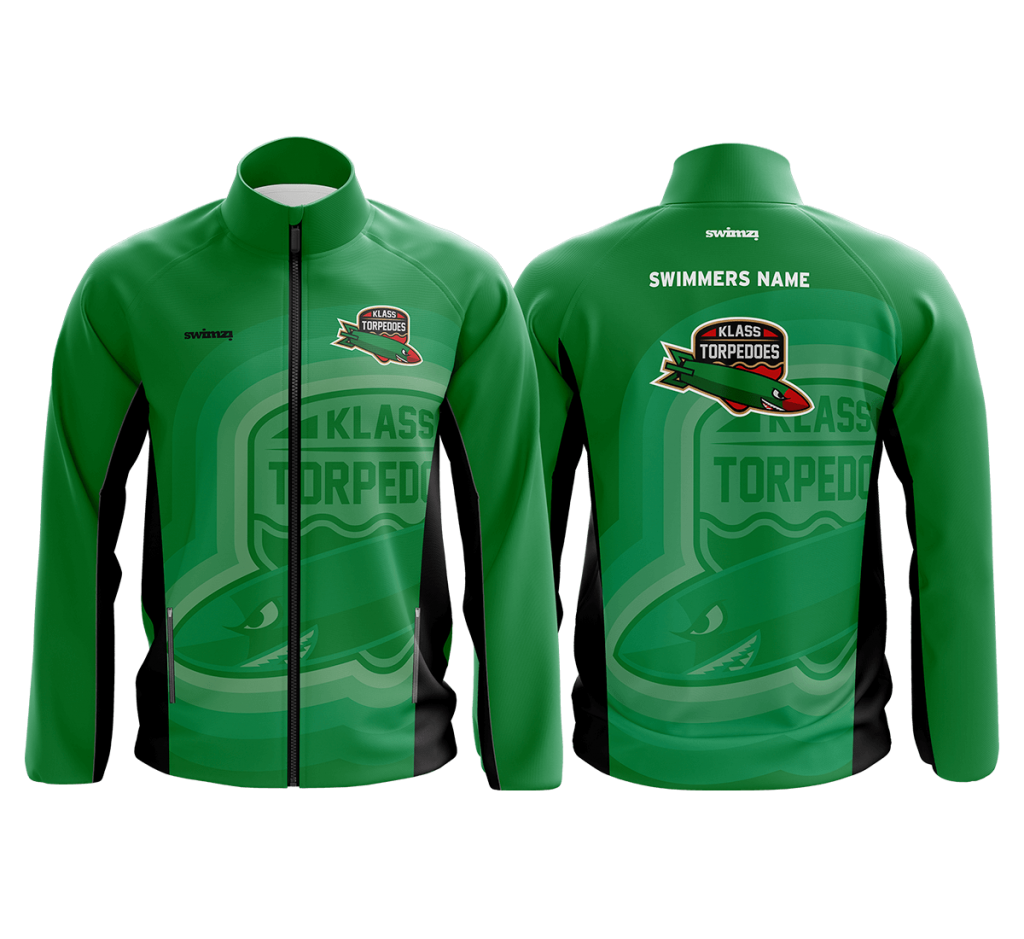 Swimzi are now able to offer you an even wider range of Swimzi Team apparel as part of our exciting sportswear development programme.
Our range of male, female and unisex sports apparel and accessories now cover a host of international sports such as Aquatics, Athletics, Badminton, Basketball, Baseball, Cricket, Gymnastics, Handball, Hockey, Lacrosse, Rugby, Soccer, Tennis, Volleyball, and Water polo etc.
We offer a wide and varied range from top quality polo shirts, team shirts; shorts to backpacks, performance wear to tracksuits, all covering a multitude of team sports. Our design and product portfolio is cutting edge combining the latest sports fashion styling with the best in garment technology.
Design, research and development are at the core of our ethos and when bringing a new product to market we understand the nuances of an athlete's wishes and demands by ensuring that all new products have been tried and tested by athletes from a range of ages and abilities.
Here at Swimzi HQ we are proud of our sporting heritage and branding knowledge, a sportswear design company offering bespoke apparel designed to suit every client's needs and wishes.
CLUB BRANDING
Let Swimzi help you develop your brand.
We provide a FREE Club Branding service to all Clubs that sign up to Swimzi Club kit.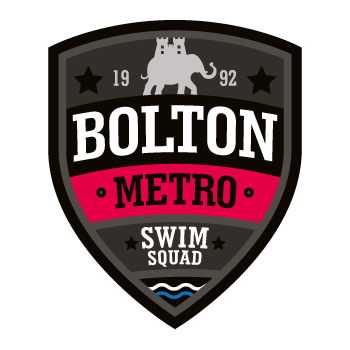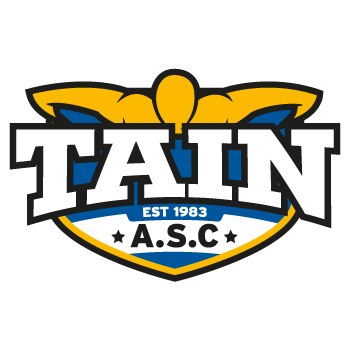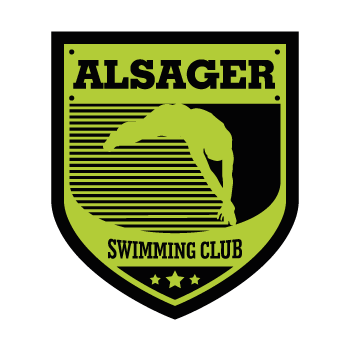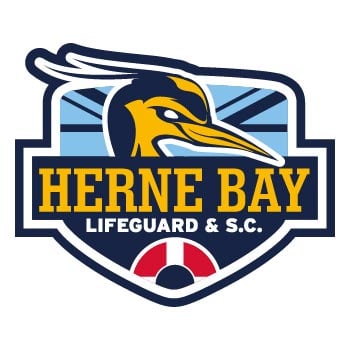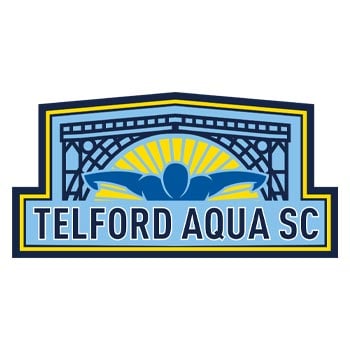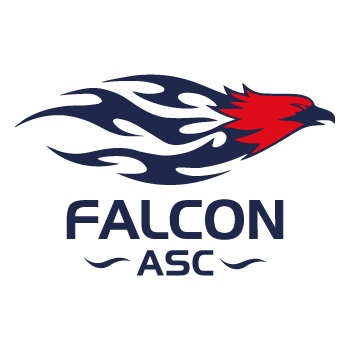 Make an
Enquiry
Please note our office opening times are Monday – Friday 9:00am – 5:30pm.
We endeavour to respond within 1-2 working days but at busy times this may be a little longer. Please be assured that we will reply within 7 working days.
If your enquiry is urgent please call us.
Online Contact Form
Let us know if you're interested and a member of our team will get back to you as soon as possible.