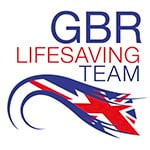 SHIPPING POLICY
There will be no home delivery service. However, your orders will be conveniently prepared in advance, and delivered to the club in bulk.
As a result, the delivery fee will be waived and reflected as a discount at checkout.
SHOP CLOSED: Register your interest with the club to prompt future shop openings. (see shipping policy for details).