Swimzi Teamwear
Concept to delivery
Your brand, your team, your club, your school are no different to us now than when we were first dreaming of creating the fastest growing teamwear brand in the UK.
We had a simple concept: to deliver an exciting, fast moving brand that was unlike any other, was dynamic and above all, exciting to work with; one which would provide a point of difference to teamwear provision – 4 years on we now deliver to over 230 teams across the globe.
Here at Swimzi we are very lucky to have a team that combines Olympic and brand & sports retail expertise, with experience of working with and competing for such world-renowned brands as Team GB and the ISL.
Every time we take a brief, every time we sit down at a computer, we are excited by the prospect of creating new designs. The thrill of making teams and brands look great, giving them an image to be proud of is the fuel in our tank and the thing that drives us each and everyday.
Our supply chain has been developed over the last 4 years to give us a high quality, responsive, dynamic and flexible approach to teamwear. Spread across Europe and Asia we have the ability to produce and deliver our designs to almost any part of the world and across a multitude of sporting disciplines.
Our goal is continued improvement; to achieve the highest quality and deliver the best possible service to you our customers…
Above all bringing a smile to athletes across the globe.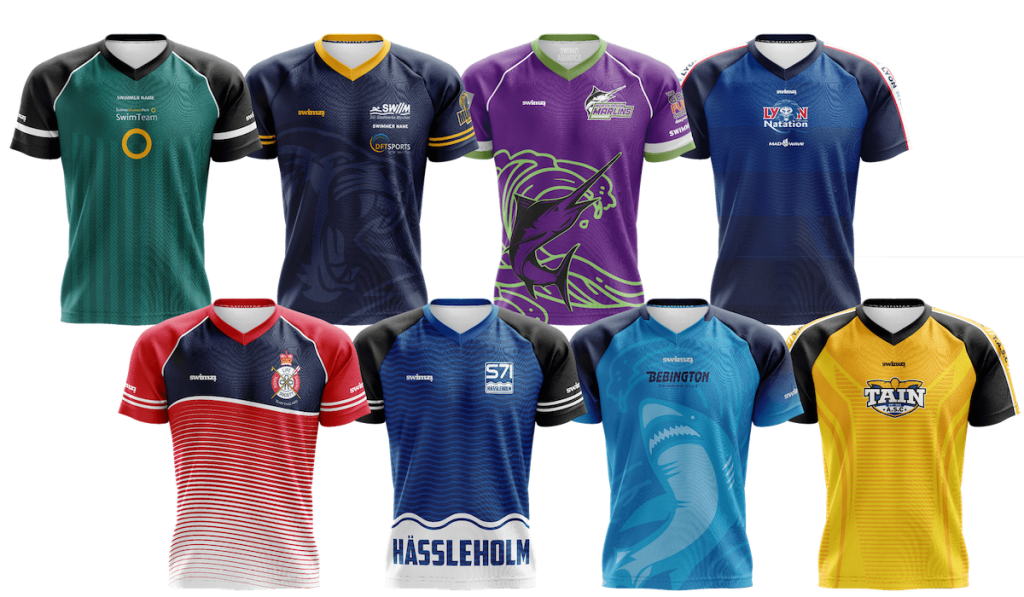 Make an
Enquiry
Please note our office opening times are Monday – Friday 9:00am – 5:30pm.
We endeavour to respond within 1-2 working days but at busy times this may be a little longer. Please be assured that we will reply within 7 working days.
If your enquiry is urgent please call us.
Online Contact Form
Let us know if you're interested and a member of our team will get back to you as soon as possible.